ABOUT US
We also provide all the camping equipment if you want to do the tour on your own without a guide. We just give you the equipment. We strongly recommend that only experienced South East Asian traveller's consider this option.
WE have made it really easy to find out which tour is for you and if they don't fit your needs. We can customize them.
  Step 1: Decide on when you can travel. Not all of our tours are offered all year around. For example, Mount Rinjani is closed during the wet season.

 Step 2: Pick the type of experience you want to have. Is it cultural? Is it adventure? Is it just to relax?

 Step 3: Commit. Book the hike that you want to. Cancel anytime for a credit toward another time/date.
Our Team
- Dedicated, adventures people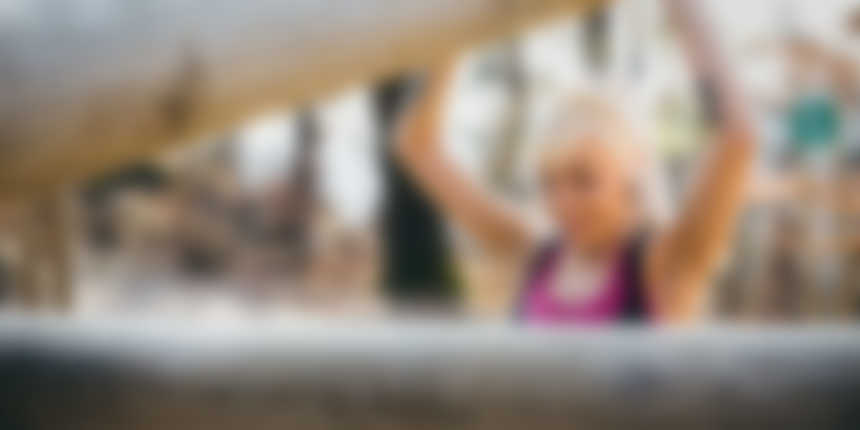 Anna Smith
Tour Guide
Anna teaches lessons for both beginners and at an advanced level. For beginners we have an introductory course as well as a full course. The beginners' introductory course has one hour of coaching and an hour of practice in the morning with an extremely nominal rental for equipments.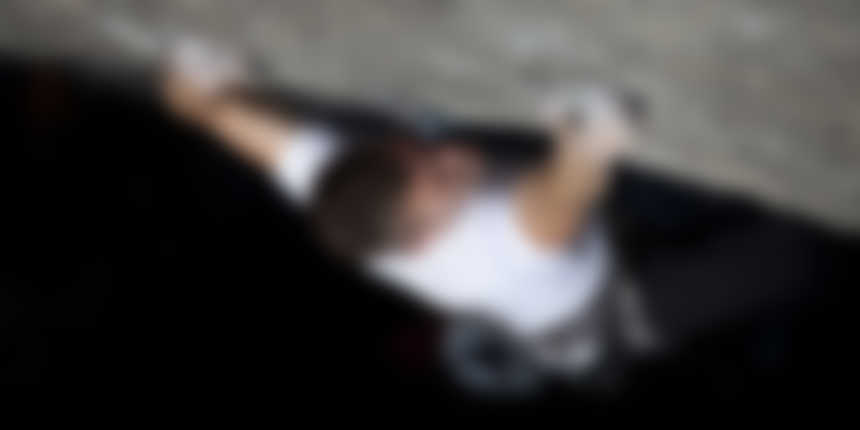 Marco Smith
Instructor
Marco is an extremely qualified and well experienced member of staff who has plenty of trophies to his credit. Our team has an average experience of 10 years and has been certified by the national windsurfing system. From time to time we also export instructors from other.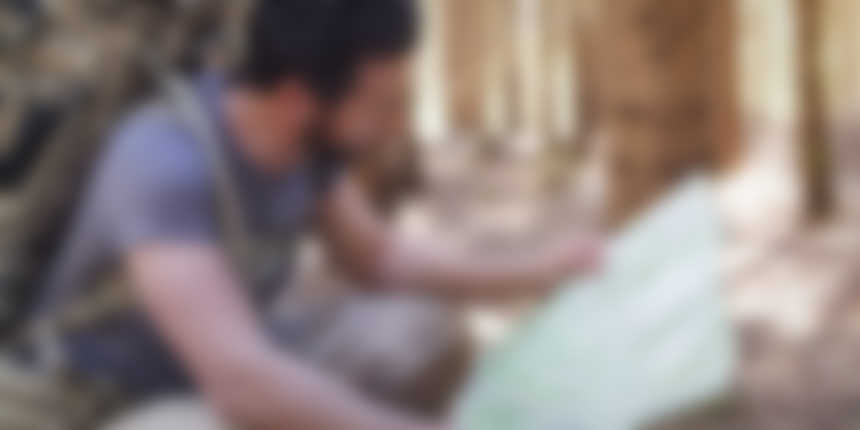 Billy Henry
Tour Guide
He is the esteemed founder as well as a leading instructor at Adrenaline. He has over 20 years of rich experience backing him up. A highly experienced RYA Senior Dinghy Instructor and RYA Powerboat Instructor along expert instructional abilities in windsurfs, kite surfs, general surfing.
There are seasons for hiking in Lombok and your first stop is to check out our blog for when the best time to hike is. For example, during the wet season Mount Rinjani can be notoriously dangerous and also uncomfortable to hike on.
Our commitment
Money back guarantee – If you do not like the tour. You get your money back. How can we offer you this guarantee? By giving you all the information you need in our easily accessible hiking itineraries you can make an educated decision on which is the best tour option for yourself. We know you're limited on time and in some cases money. Let us put it to good use.
Safety – We understand the risks of hiking on an island with limited medical maturity. All of our staff are trained in First Aid so that in the event of an emergency, you are taken care of until help arrives.
Integrity – We know how difficult it can be to get honest information in Lombok. We also know that without integrity we do not have a valid business.
So what are you waiting for? Book with us for a risk free holiday with our money back guarantee and go on the adventure of a lifetime with LombokHiking.com.